Blog Home
Why Firepits Are The Hottest Managed Community Amenity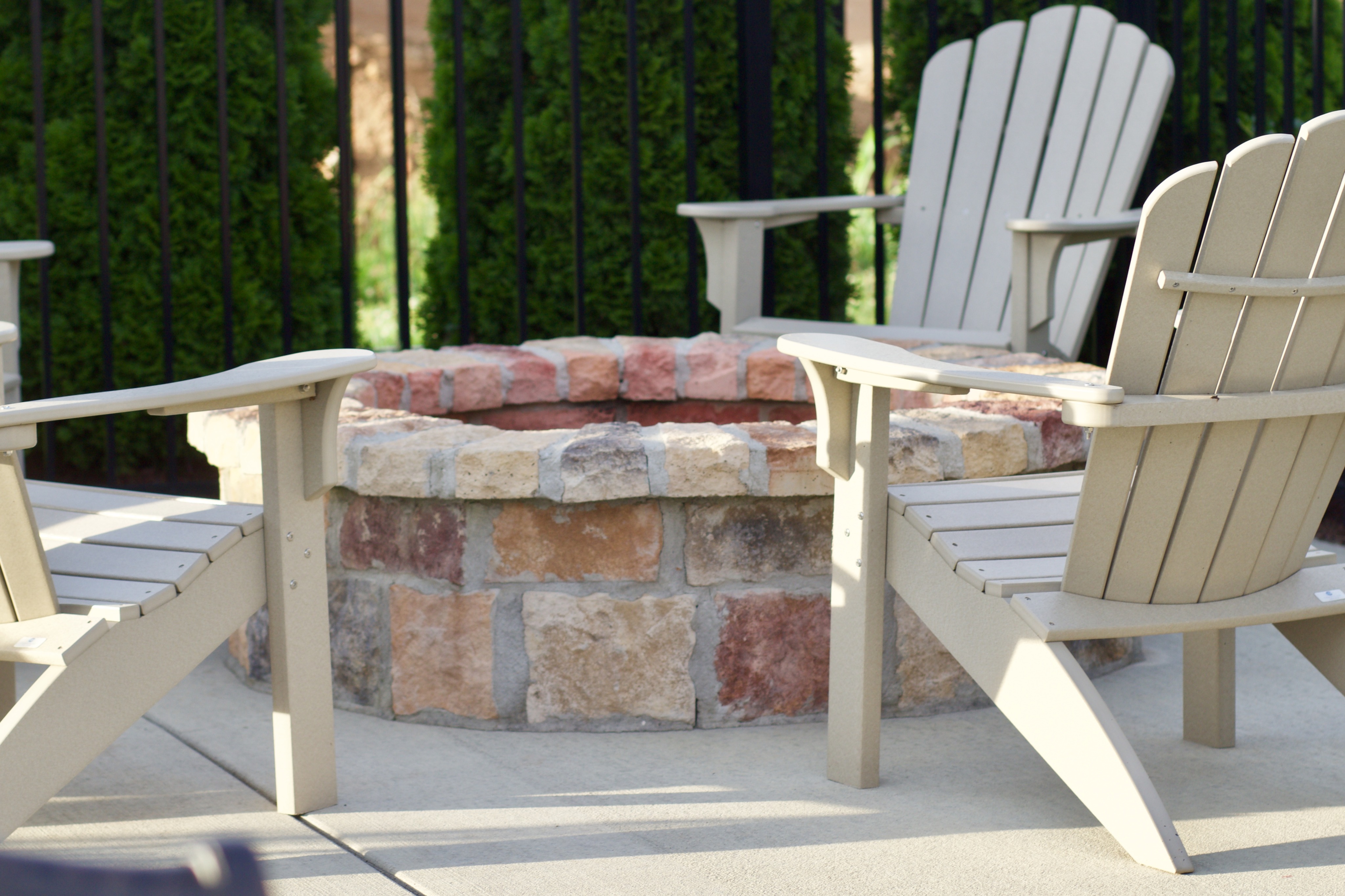 If you're living in a managed community, however, you might have noticed one of the benefits that comes with some of the best communities is a community firepit, ready to help you make the most of the cold nights and bring some light to your celebrations, moving them out of the conventional and into something special.

If you've never planned a firepit party, you're in for a treat. Whether you're there yet or not, and especially if you're considering a move, here are a few ways to throw a great firepit party, either this year or – after a happy first year in your new home in a gated community – next New Year's.


Plan the guest list
The great thing about a firepit party is that it's right for you, whatever kind of party you want to throw. If you're looking for a big celebration to welcome the new year, a roaring firepit is an eye-catching venue for it, giving everyone a way to enjoy the outdoors without feeling cold or uncomfortable, and setting your party apart from the standard run of indoors-with-the-TV parties. And if you're looking for something more relaxed, with just a few close friends or family, a firepit is a cosy thing to share, and a great way to make sure you stay awake all the way to midnight. Think about who you'd like to share your party with, and what kind of vibe you're looking for, then invite them all.

Get plenty of food and beverages ready
Whether it's low-key or not, no party is complete without some great food and drinks for your guests. If you plan to invite your friends and family to your fire pit party later in the night, stock up on enough snacks and beverages for everyone. Finger food with plenty of dips on the side may just be perfect, and food you can cook on the fire is always fun – though as always, make sure you keep things safe and get professional advice from your community security or local fire services on how to have a safe firepit party. And when it comes to the beverages, make sure that you have a cooler to keep them cool and fresh all through the party. A big enough cooler will prevent you from having to head inside to refresh the drinks supply.

Pick some great music
The next essential thing you'll need to get your party on the road to perfection is some great music. If you're going for a low-key atmosphere, it would be a great idea to pick out holiday classics or laid-back RnB or electronica tracks. Alternatively, if you want to keep things upbeat, choose poppier songs. Try to judge it so your guests will like it – and remember, for a New Year's party, there's no shame in having a playlist full of nostalgic classics!

Aside from these tips, it's also important that you make the space comfortable and cozy, so you can keep warm as the temperatures dip. Include lots of blankets and throws in case someone gets too cold – and always to make sure you're following safety advice from fire safety experts.