Blog Home
Why a Managed Community Could Make Carpooling Something You Actually Want to Do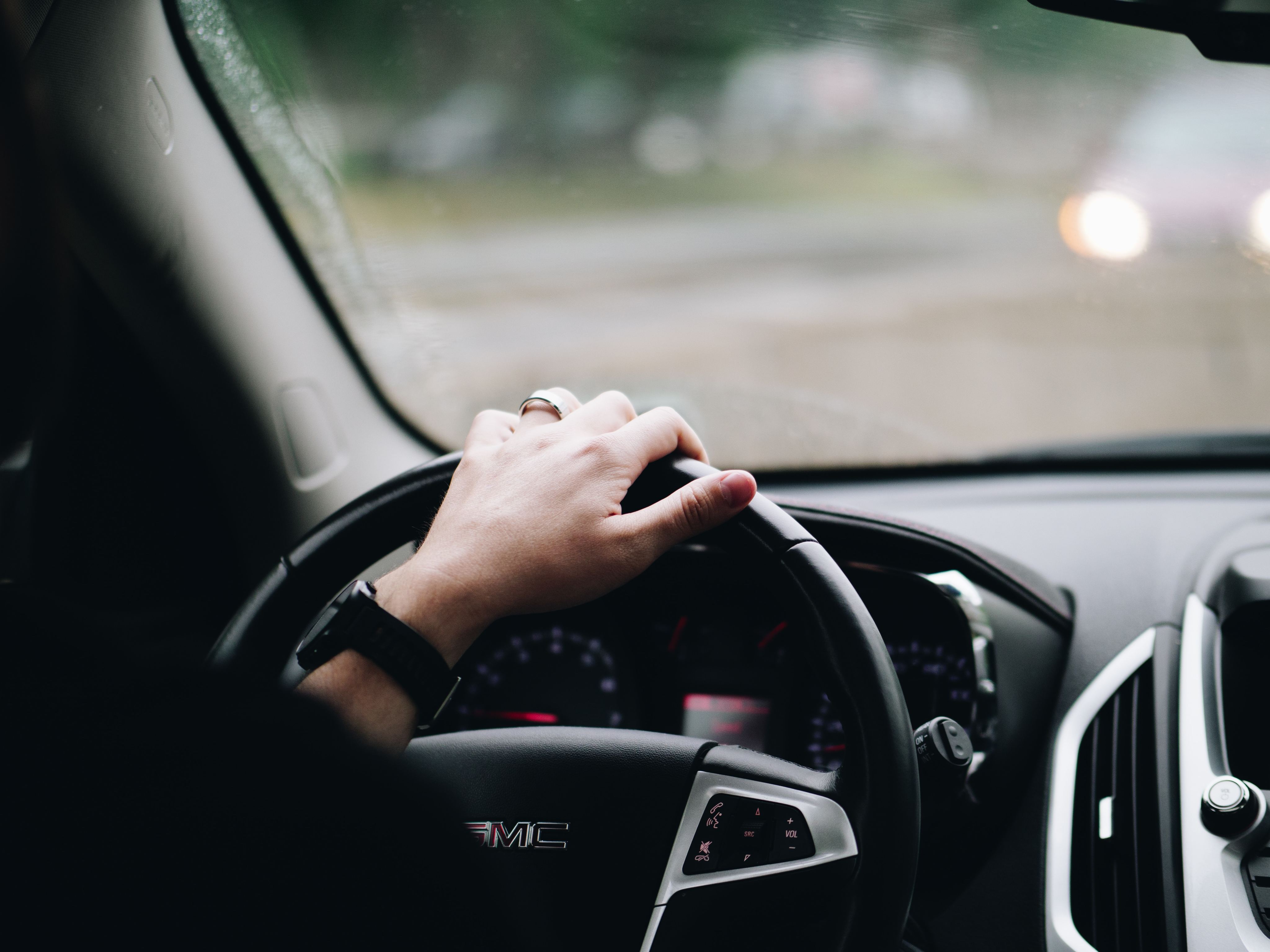 Carpooling is a great way to reduce your carbon footprint while saving some money – but it can be strange to think about if you've never done it before. Living in a managed community offers a whole host of benefits, but one of the upsides that you might not know about is how the better sense of community they bring – which can be just what you need to make a connection and start carpooling in a way that works for you, and feels like a natural part of how you live your life.

Because they're about shared space and a sense of security, and because they give people a way to meet each other right where they live, managed communities can be a perfect way to get started carpooling. Here's why a managed community could make carpooling something you actually want to do.

Managed communities help you to make a connection easily
If your managed community has a notice-board, or a carpooling program, you'll most likely get to commute to work with your neighbors. This way, carpooling feels less uncertain, since you don't need to share space with strangers. The element of familiarity makes it more appealing to carpool to work on a daily basis. It also gives you a chance to catch up with your friends and acquaintances from the neighborhood, making your home life and work life work in tune with one another.

Security is also a factor. When you carpool from your community, you can feel safer because you're traveling with people you know in person, and that means you get your day off to a great start by starting it with people you're getting to know.

The idea of carpooling being a luxury
It's no secret that managed communities offer a range of amenities – clients of ours have loved what's on offer, right from simple facilities like a play area for kids and good parking space, to premium amenities like a club house, a gym, a swimming pool, parkland or a fire pit. The high quality of the amenities you'll find there means that any feature provided by a gated community is now viewed as a luxury.

This way, if a managed community offers the option of carpooling, people are more likely to view it as an advantage they have, instead of as an unappealing way to commute; meaning that the whole vibe is different. By simply promoting carpooling as an amenity that residents of a managed community have access to, managed communities have really changed the way people look at this concept. And naturally, when residents feel good about a service, it's something they'll use well.

Here's why you should consider carpooling
If your managed community offers a way to start carpooling, here's why you should consider it.

It's less expensive;
It helps save time;
Carpooling helps reduce the cost to you, both in terms of fuel and in terms of your carbon footprint;
It reduces traffic;
It prolongs the life of your car.

With so many advantages, carpooling is coming back into popularity, and so many managed communities are stepping up to introduce carpooling as part of their offer to residents, it's become easier and nicer to do as well.