Blog Home
What You Need to Know About Renting Your Home Out Through a Property Management Company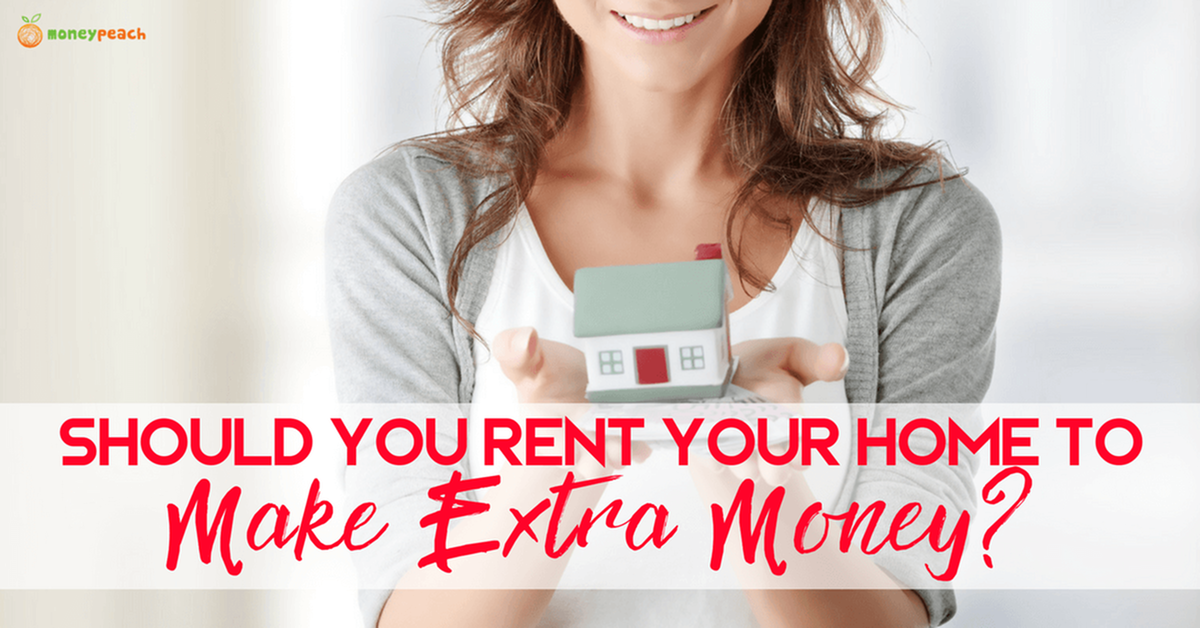 As the owner of an apartment in a managed community, you may be living elsewhere for all or part of the year, or it may be part of a larger portfolio of property. The advantages of buying in a managed community are many, and that makes a second or third home in a managed community an appealing option as an investment.

If you're looking for extra income as a homeowner, you might be tempted to list out your new home on an online hospitality market like Airbnb, to lease it out to travelers or tourists for the short term. However, for peace of mind and stability of income, there may be nothing to beat working with a property-management company for the long term – if you really want to put your second home to good use, a long-term plan is your best bet. That's where a property management company can help you. Here are a few of the benefits of renting your house out through a property manager.

More stable tenant relationships
Letting your home out through a property management company means that you get to lease or rent your home to tenants who are ready for a more committed and stable renting relationship. Property managers have a stringent screening process that helps them identify red flags and rent to the very best tenants. If you decide to go look for a tenant by yourself, you'll find that it can be a tedious process - but by renting your home out with the help of a property management company, you can reach better tenants more easily.

Vacancy periods aren't as common
Working with a property management company also means that your house doesn't remain vacant for prolonged periods, in slow periods or low season. In most cases, they can find you the right tenant in a matter of a few days or weeks. They can also help you identify areas that could be improved, so your home rents out faster. If you're working alone, you may not catch problems yourself.

Greater efficiency in rent collection
A property management company can also help you fix the optimal rate of rent, and handle collection too. A professional property manager will act as a buffer between you and your tenant, helping you to make sure that your income is maximized and collected smoothly.

Fewer legal issues
A property management company can also minimize the possibility for legal disputes between you and your tenant in the long run. Working with your lawyers and theirs, they can handle the paperwork and make sure that your agreement with your tenants is airtight. Always ensure that you work with professional legal advice to get the right set-up for yourself and everyone involved.

Once you get used to the peace of mind that it brings, you'll be glad you signed up with a property management company. Make sure you're clear about your needs with your property management company, and get to know them to make sure they understand what you need them to do, and what they can offer you.