Blog Home
Starting Out at the Gym in Your Managed Community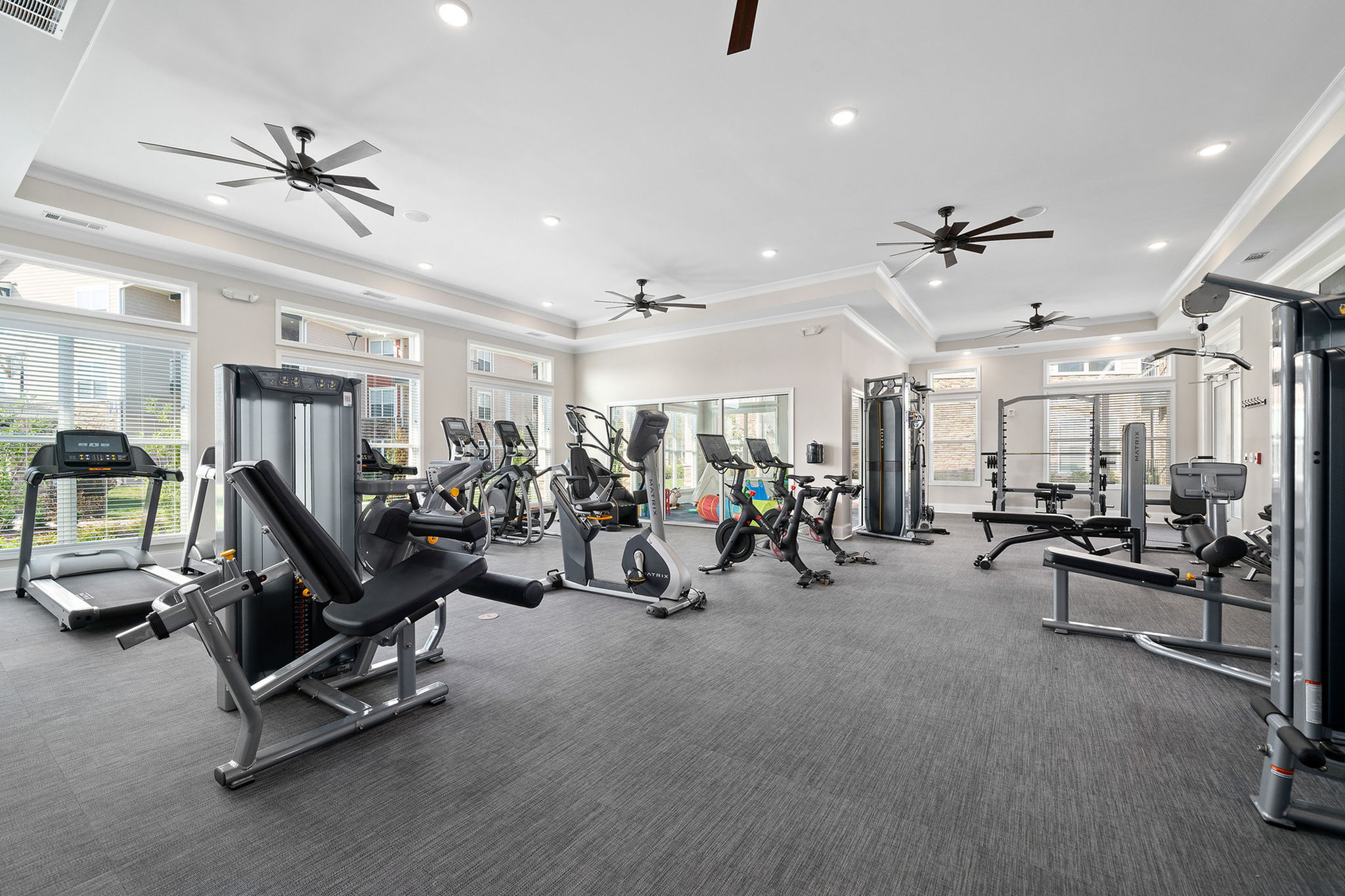 One of the major appeals of a managed community is that it offers you more than a home. A good managed community has facilities, whether a clubhouse, a play area for the kids, and sometimes even a pool. And of course, where there's a gym, there's a chance to get fit without ever leaving your community. If it's your first time at a gym, or if having a gym in your community is the reason you need to start regular workouts after a while away, it can be a bit intimidating, and hard to know what to expect. Knowing how to get yourself started can put you at ease. So here are some great tips to help you make the most of the gym in your managed community.

Take small steps to begin with
If you're new in the gym, it can be tempting to pick up the big weights to feel like you've caught up with others in there. But in a managed community, you can let the community vibe take the strain – the range of different people and stages of life means that there's less reason to perform, and more reason to focus on working out and getting fit for life. Begin by taking small steps and start off with easier exercises. Listen to your body and don't handle more than you can. With time, as your strength improves, you'll find that you've made progress faster than you thought possible.

Ask for professional help
For complete beginners who've never worked out in a gym, it's advisable to seek professional help to figure out a workout regime. Ask around the gym, or reach out to your homeowners association or the management of your managed community to find out if there's a trainer that visits regularly. Make sure you talk to a doctor if you've been away from exercise for a while, and schedule your workouts so you can train with a professional to start with.

Focus on your own progress
Another essential tip to quickly crack your fitness goals in the gym of your managed community is to focus on your own progress. It can be easy for beginners to feel conscious about working out with others in the gym. However, if you find yourself worrying about what people around you might be thinking, try and shift your focus quickly on to the workout you're doing. Concentrating on your routine is a great way to get used to the gym quickly.

Understand your limits
When you begin working out in the gym that's part of your managed community, it's important to keep track of your limits. Start off small, but remember to gradually push your limits – only ever with professional help of course! That way, you'll start to see better gains and more lasting results. Not only can this help you feel better about yourself, but it also helps shed your inhibitions. Once you get better at what you do, you could even workout with a partner, if that helps you exercise better.

All in all, starting out at the gym in your managed community isn't much different from starting out at a gym elsewhere – but the fact that you're working out in a place so close to home, in an established community of people, can make it a whole new experience.