Blog Home
Peace of Mind: Why Buying in a Managed Community is the Right Choice for Security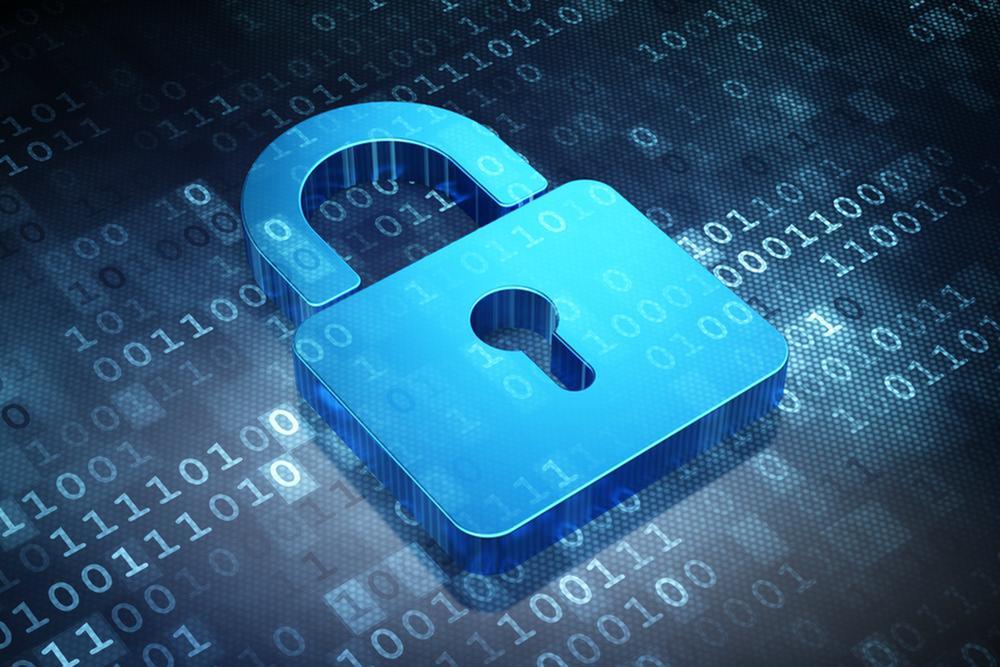 When you're choosing a neighborhood to live in, one of the most important things to think about is security. Knowing that your home and family are safe can be the difference between living at ease and very great stress; making sure of your home's security pays you back many times over. For our clients in Clarksville and across Tennessee, we've seen that the extra security that comes with living in a managed community really is the gold standard for peace of mind. Here are a few reasons why a managed community offers security above and beyond what you'd expect elsewhere.
24 hour professional security in each managed community
The first thing to know about a managed community is that, because they're planned from the ground up, and designed with your comfort in mind, security is built in from day one. All of our managed communities come with 24 hour security staff provided for the whole community as part of each resident's management fee, which means that security is as much a part of the community as the roads, or electricity supply are - and just as reliable. Gates are manned by trained and professional staff round the clock, and streets and common areas are covered by cameras.
Managed communities give security without sacrificing esthetics
Any community can be secure if it's a fortress; but fortresses are rarely stylish. The skill for a good managed community is to give world-class security without compromising on the look and feel of the community and its grounds, and we've had a great deal of success helping security-conscious clients find homes in communities they can trust, with environments that still look and feel laid-back and appealing.

Landscaped parkland gives you the luxury of space, and allows the community to be well-secured, and walled, without making you feel hemmed-in; and common areas, streets and gates to the community are all designed to maximise security visibility whilst maintaining a sense of calm and seclusion for residents. Some of the best designers in the country work on designing managed communities, and it shows!
The best security is good community
Finally, managed communities are great demonstrations of the fact that the most effective security comes from living in great communities with neighbors who look out for the wellbeing of the place they live. As well as the careful design, and high-quality security facilities, which come with living in a managed community, the fact that they are laid out to enable people to make good connections and get to know one another - whether in the bark park, the gym, the pool or a shared veranda - means that as well as having the best amenities for security, you also have the best circumstances for it: a place where people care about their community.

When you're considering a new home, and looking for your next move, you'll be thinking about more than security - and a managed community offers a wide range of upsides for a happy and healthy life as well. But each managed community is carefully-designed to make sure that life takes place in an environment which is safe and secure too. If you'd like to learn more about that, we'd love to get to meet you - contact us using this site, or via phone or email, and we'll be happy to talk about what we offer and how we can help.