Blog Home
Moving House This Summer? Here are 3 Things to Make Sure You Do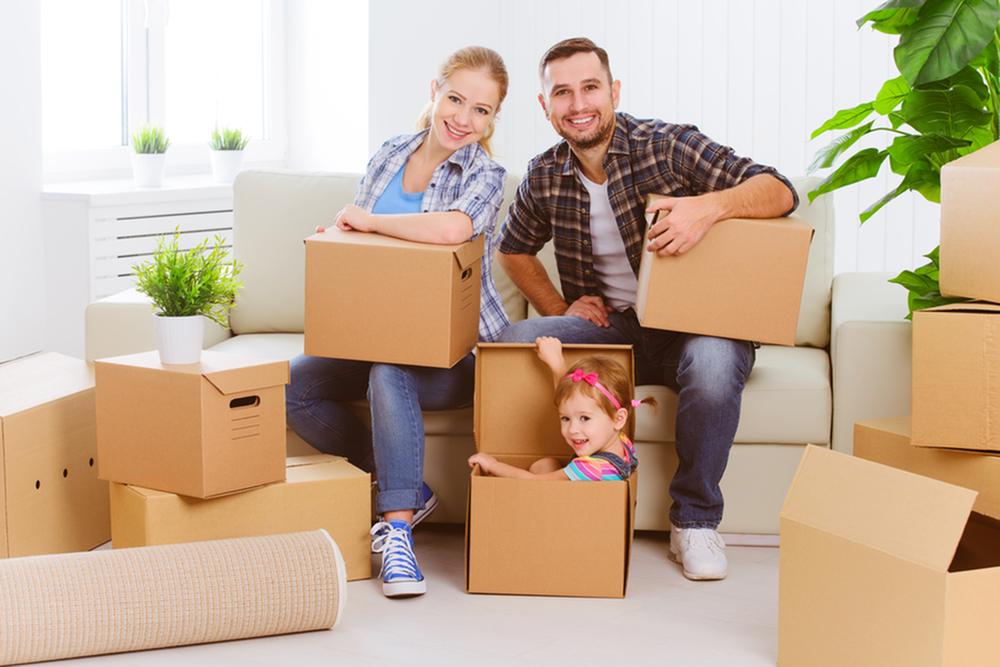 Moving to a new home during the summer can be a bittersweet experience. There's the thrill of the new place - what better time than summer to discover a new locality? But saying goodbye to your old place and moving far away from your old friends in the neighborhood can be painful. But if you've got to do what you've got to do, here are 3 things to make sure that your move is smooth, easy, and more thorough.

Make a quick bucket list
Before you move to your new house, take some time to relive all the best memories in your old neighborhood. Make a bucket list of all the things you haven't gotten around to doing and check them off before you leave. Also include a list of things you'd like to redo before moving. For example, if there's a local restaurant you love, you could make a special event of it and take your friends out there for a meal.

Or, if your kids love to hang out at a local park, take them there for a picnic. Invite other kids from the neighborhood and let your children hang out with their friends. Your bucket list could also include other things like a movie date at the local cinemas, or even something as simple as watching the sunset from your favorite spot in the neighborhood.

Handle the practical things
While a bucket list can help you tackle the emotional aspects of saying goodbye to your old home, there are practical things that need your attention as well, one of the biggest is packing and moving your stuff. If you're able to, hire a professional moving company to do the job for you – but if you're packing yourself, you can find it's a helpful process in helping you keep a sense of control while you're going through a large change. Be sure to put everything in the right boxes and label them so you know where everything is.

You'll also have to handle the paperwork – bills, getting your mail re-directed to your new place, change your address wherever needed (like your bank records and the electoral roll), and arrange for childcare on moving day if your kids are very young. If you're moving a long way, or even if you're just going around the corner, your realtor will be able to help you think through the different things you need to do, so ask!

Take time to settle in
Once you move into your new neighborhood, take your time to settle in and get to know your new community a little bit at a time. Easing into this new phase will make you feel more comfortable in the long run. Get to know the area by going for short walks in the evening each day. Talk to your new neighbors and chat about anything you're unsure of.

Let your kids explore the new neighborhood with you, and see if you can find something that your whole family can do together each week, like going to the movies or having dinner at a local restaurant. Not only will this help you settle in, but it also lets you discover new places to love nearby.

Moves are always complicated, but there are ways for it to go right. And here's to great new homes!