Blog Home
Managed Communities - What is a Homeowners Association?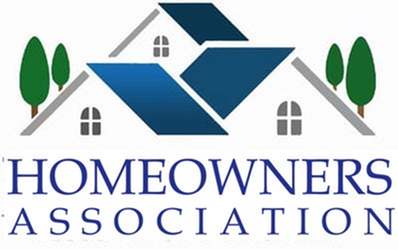 If you're thinking of moving in to a managed community, you may already know that it's a great option – managed communities are great places to settle in, raise kids, or retire to. A lot of managed communities are run by a homeowners' association, and if you've never been part of a residential community before, you might not be sure what a homeowners association is, and what it does. If you're unsure, here's a quick summary of what a homeowners association does, and how they make a difference.

What is a homeowners' association?
Often abbreviated as HOA, a homeowners' association is an organization made up of your neighbors – and, if you want to be involved, you as well. The rules can change slightly from community to community, but usually, anyone who owns a home in a managed community can be part of the HOA – members are elected to their posts by the other homeowners in the community, and then members appoint a president, a secretary and a treasurer, and other roles, to keep the HOA running.

What does an HOA do?
A homeowners' association is in charge of looking after the community they live in. They'll work with developers or owners of managed communities to take care of the general upkeep of the community, and keep things running smoothly. They're also your first stop when you're facing issues, and supervise everyday activities in the community – holiday events, and running the amenities if your managed community has a gym or a pool.

Why is a homeowners' association needed?
HOAs ensure that the day-to-day affairs of the community are carried out smoothly and on time, and are there to help residents with problems or questions they have with the community as a whole.

What should you know about dealing with the HOA in a community?
If you're buying in a managed community for the first time, you might not be sure of how to deal with the HOA. Here are some things you need to know about your relationship with the HOA in your managed community.

All owners contribute a monthly or annual fee
The residents in every managed community pay monthly or annual maintenance fees to the association, which are then used by the HOA to meet the costs of everyday upkeep and maintenance. Whether you're a homeowner or a tenant, you'll need to pay these fees.

Offer to help out whenever you can
HOAs are how neighborhoods help each other out. If you contact your HOA and ask how you can get involved, there will be some things they'll be happy for your help with. You can also join committees which run different parts of your managed community.

Keep yourself updated
Not everyone wants to be part of an HOA, and that's fine, but it's a good idea to stay aware of the rules for the different parts of your community. Living in a managed community comes with a lot of benefits, and it's good to know the best way of accessing them.