Blog Home
How a Managed Community Can be a Great Place to be a New Parent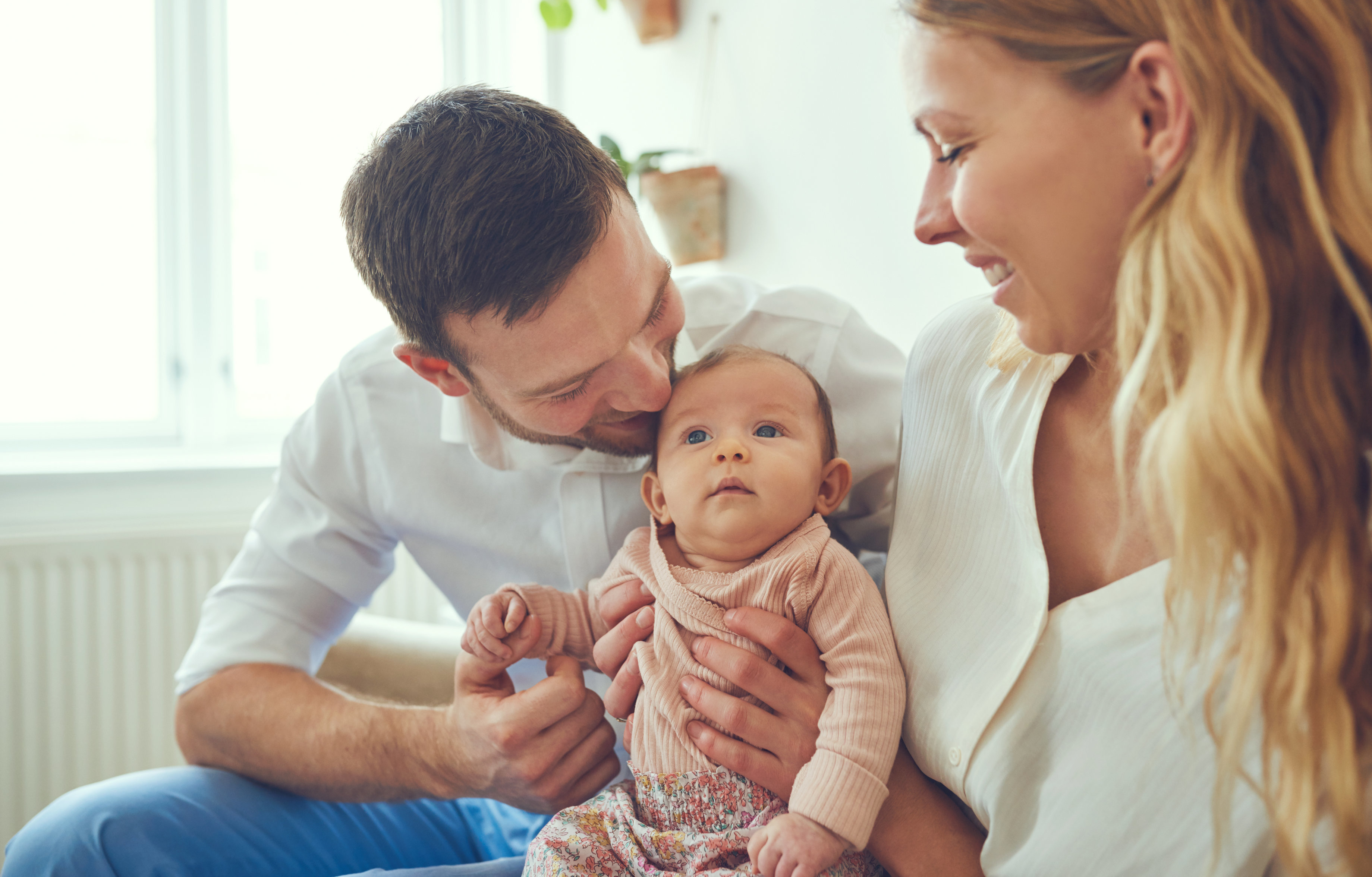 Starting a family often means making new decisions about where to live, and many of our clients have found that managed communities can be wonderful places to raise children. And if you've just become new parents, congratulations! Your kids are going to have a great time. One of the most challenging parts of early parenthood can be finding ways to connect with other people who share your experience; as the old saying says, 'it takes a village to raise a child,' and that's where finding a way to get to connected with those around you can be really helpful. A managed community comes with a sense of shared space built in, but it can still be tough to think of how to find your 'village'. Here are some ideas that can help.

Ask for help, or offer it
Asking for help (or offering it) is one of the best ways to quickly connect with your neighbors. It doesn't need to be about kids, or parenting – but offering to help with something small can help you strike up rapport with your neighbors. If you're asking for help, make sure you ask for help on small issues as opposed to heavier responsibilities. This way, you can strike up a conversation while you're at it, and it avoids imposing on your neighbors, which is important, especially if you don't know them well.

Organize a potluck
If you're looking for an idea that can allow you to spend some quality time with your neighbors and get to know them better, organize a dinner party at your place. If you feel comfortable, you could make it a potluck – provide drinks and desserts and ask people to make their favorite mains, or vice versa. Not only does it allow you to connect with your neighbors with minimal effort, but it also gives them a chance to show off their best recipes. It's a win-win situation that helps you to bond better with other new parents, and the rest of your community, over some great food.

Use your managed community's facilities
One of the best things about managed communities is that they come with a range of facilities that you can take advantage of. For instance, the community club house can be a great place to hold an event - talk to your homeowners association and arrange an event where parents of newborns or small kids can meet up and play. Or, if you'd like to take the meet-and-greet to a more informal setting, use your community's playpark. Either way, it's a great way to socialize your kids, and get to know people as well.

Or simply stop to say hello
If you don't have the luxury of spending an hour or two at a potluck or a meet-up, it's not a bad idea to simply stop and say hello when you run into a neighbor on your floor or at the gate. These small gestures can go a long way and can help lay the foundation for you to build a rapport with your neighbors when you find the time to connect with them. After all, all it takes is a small smile or a wave of the hand to start up a conversation.

A managed community has a lot to offer new parents. Building a network of supportive neighbors who grow into friends is a good way to give your children a safe and secure community. It does take a village to raise a child, and a managed community makes sure you have all that and more.