Blog Home
Helping Kids Feel at Home in a New Apartment – 4 Ideas for Indoor Play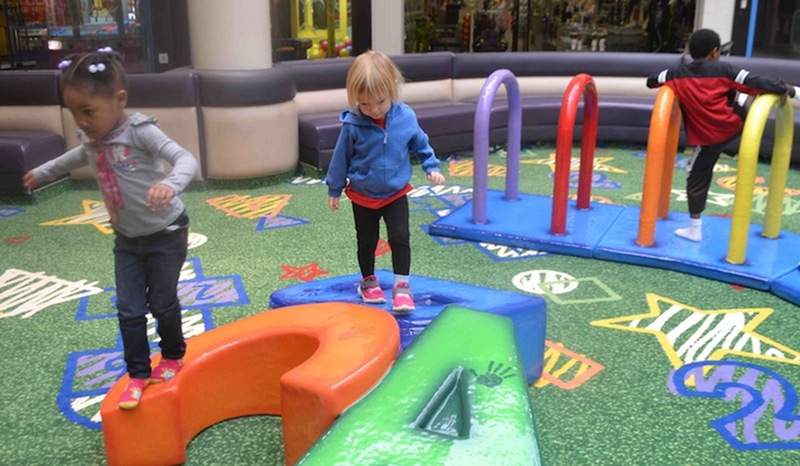 Moving to a new apartment can be a great experience, giving you new horizons and exciting opportunities for growth. If you're moving with kids, though, you'll need to prepare them a little for the change, so they can understand and work out how to make it good for themselves as well.

The first few weeks are crucial, especially if you're moving to a city where you don't yet know anyone, and your kids will probably have more spare time at home than they would have done before. As well as finding activities like Little League sports and classes to get involved in, there are some simple activities you can do to help kids play in your new home, and to feel comfortable there. Here are four ideas that you can follow to keep your kids entertained indoors.

Encourage Your Kids to Take Up Arts and Crafts
A great way to keep your kids busy throughout the day is to get them interested in DIY arts and crafts. You'll probably have some spare boxes from the move - let your kids use them to make exciting stuff like playhouses or face-masks. If your kids are a bit older, introduce them to the cool art of origami, and encourage them to put on a puppet show using their origami paper animals and things as props. A word of caution here – if your kids are going to be using sharp objects such as scissors or box cutters, make sure you supervise or assist them.

Board Games and Puzzles
Research has shown that playing board games not only helps reduce stress and anxiety, but also improves memory formation and cognitive skills. In addition to being a fun way to pass time, word games such as Scrabble or Boggle allow kids to use their vocabulary and cognitive skills. Puzzles are another great way to keep your children entertained whilst improving their creative and problem-solving skills.

Get Them Moving
While board games and brain games have their own place, kids have energy, and you should encourage them to use it. Encourage younger kids to build a fort, or you could even try building an indoor obstacle course for them (making sure to take safe precautions). You can use virtually anything to build the course, right from blankets and pillows to couches and even duct tape; nothing is off limits. Of course, you could even use cardboard boxes (aren't they quite useful?). Alternatively, you could scatter clues and items throughout your house and set up a mini treasure hunt.

Bring the Outdoors Inside
If the weather isn't good, you can bring sports inside. For instance, if your kids like playing basketball, you could get a miniature basketball hoop that can be hung over the door, and have them shoot hoops indoors, keeping score – or you could set up a bowling alley lane using two strips of tape and some cups or bottles for pins.

The possibilities are many, and for best results, get your kids involved in the set up, so they feel like they're part of the decision-making process. All you need to do is get them started with the games, and they'll keep them entertained for hours afterward.