Blog Home
Finding the Perfect Apartment- 3 Questions to Help You Decide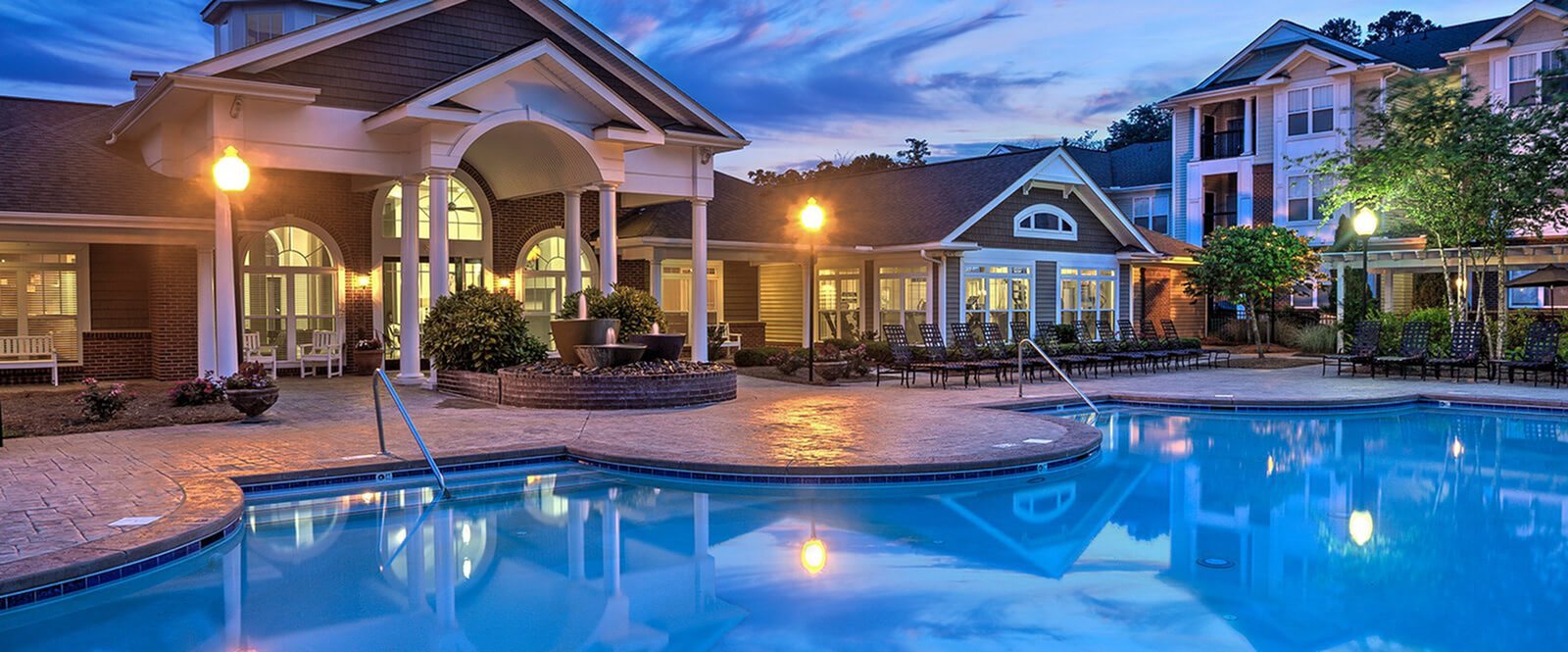 Moving is always a huge decision, and as real estate experts, we know how important it is to make sure you're moving to a home that's right for you.

Your job might take you to a different city. Your kids may need to move schools. Or life could just happen, in any one of its many ways. Whatever the reason, finding a good home is something you hardly ever think about, until you need to - and while house hunting isn't the most exciting thing to do, it can give you an exciting sense of a new beginning, especially if you're moving into a managed community which is carefully planned to meet all of your needs. Here are 3 questions we've found it helpful for our clients to ask before they decide on the apartment that's right for them and your family.

What amenities does this managed community have to offer?
One of the best things about apartments in managed communities is that they come with easy access to a range of amenities. You'll usually find a club house, where you can host parties and dinners, a dedicated play area for kids, a gym - and at the higher end, you'll find libraries, swimming pools, a store or two, and carefully-landscaped parkland with running trails and bark parks for the dogs. Decide on what you'd like to have access to, and work with your real estate agent to make sure the apartment you're looking at has what you need.

Is the apartment well-connected?
Most managed communities are located in prime areas that are generally well-connected to the rest of the city they're a part of. However, some communities are built to give their residents more of a sense of being away from it all - so if fast access to the city is important, make sure you work out how long it would take you to get to work each day. If you have kids, you'll also want to work out the distance to their school, or whether you'll be looking for them to move schools. Work with your realtor to find a place that's the right distance from where you need to be, so you can avoid spending a big chunk of your day traveling back and forth.

What rules are there in the community?
Gated communities are usually managed by a homeowners' association (HOA), and each HOA will set up the community differently, to get the feel they're looking for. When you're out hunting for an apartment, make sure you ask about the rule of the community, so you can get a sense of whether you're on the same wavelength. Does the community allow pets? What's the parking situation like, and how many vehicles can each family park there? What are the maintenance charges like? Knowing the rules that are in place can help you pick an apartment you're comfortable in.

There are other things to think about of course - the size of the home you're looking for, how long you intend to live in the community, how you want your home to be laid out - but these questions can help you to get a good start on finding a place, and will help your realtor find places that we going to be right for you. If you'd like to talk about what you need in a house in Clarksville, we'd love to talk to you - contact us using the link below and we'll get in touch!