Blog Home
Choosing a Managed Community if you Work from Home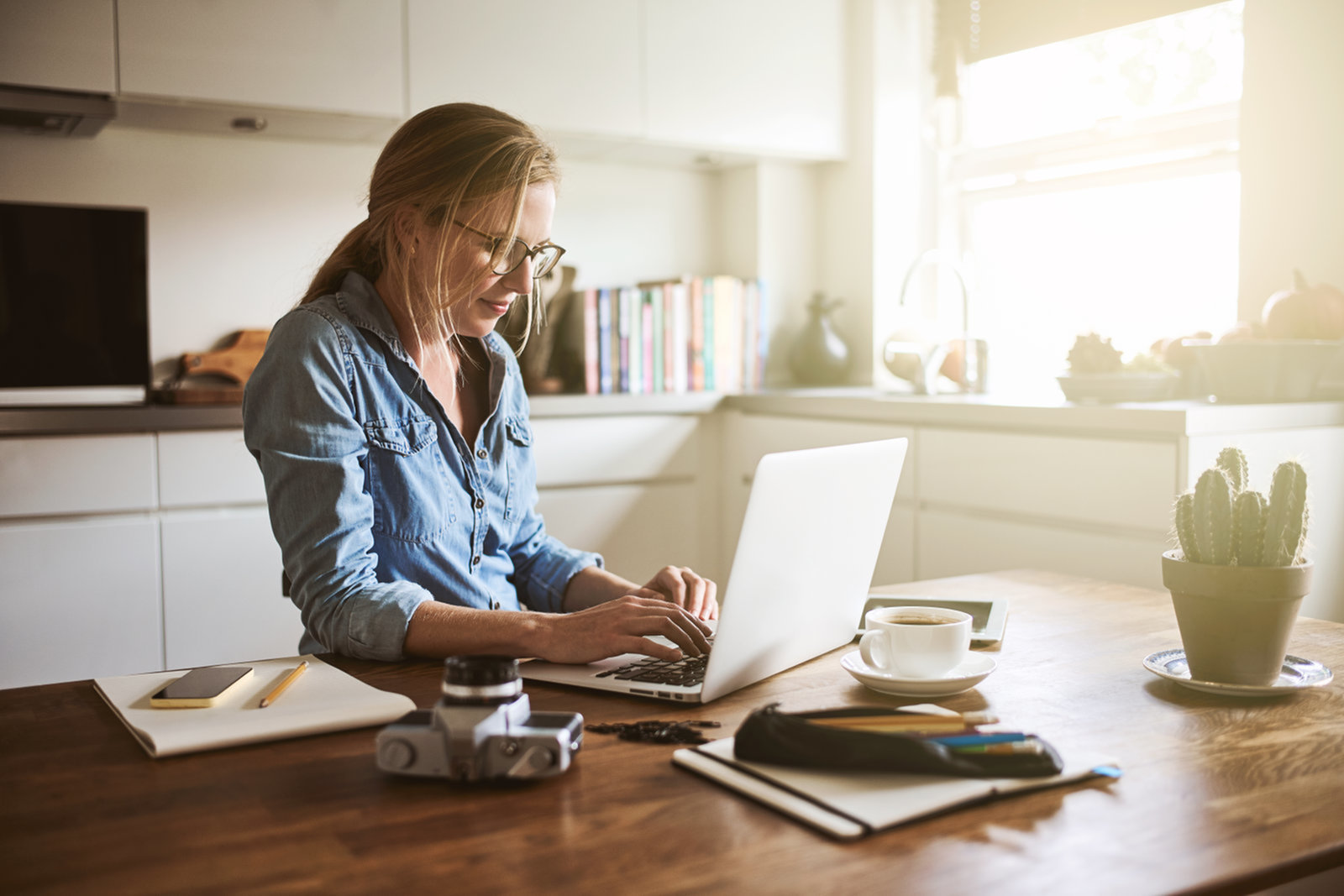 Working from home is increasingly popular. If your work is remote, or your team works across many different locations, it's a great way of getting a different work-life balance; and your home needs to reflect the working lifestyle you've chosen. A lot of people are finding that living in a managed community can give you a great mixture of home and office right in your house – here are a few things to think about if you're considering living in a managed community as someone who works at home.

Home working in a managed community – think about how connected your home is
Even if you work from home on most days, you might find it's still important to have access to the city, and travel options if you need to visit projects, clients or your employers' main office, so you'll want to settle in a place that's reasonably well-connected. Talk to your realtor about the connection options from any managed community you're looking at buying or renting in; most managed communities are built to give you a great combination of access and space. It's also worth thinking about whether your new home would be close to decent co-working space, so you can take your work out of the house if you need to – giving yourself options is an important idea, and your community might even have a co-working space included in its amenities, if it's been designed for young professionals. Again, your realtor can help you find a managed community that meets your needs, if that's what you're looking for.

Childcare for people working at home
Childcare is another important factor to weigh up before choosing the right managed community for you. If you have kids, or if you're planning on having them, you might want to make sure that your home is located in a child-friendly community – while it's a given that most gated communities are great places to raise children, you'll need to look at more than just your immediate surroundings. Especially if you're going to be working at home, it helps if your managed community is located in near a good daycare center and good schools, so you don't need to worry about commuting for your kids while working at home for yourself!

Get the right house for working from home
Lastly, you need to find the kind of home that allows you to work efficiently. If you're someone who prefers to work in absolute silence, you might want to look at a home in a managed community that's more out of the way. Alternatively, if you work better when you're surrounded by other people, find a managed community that's more central, or which has a co-working space nearby.

Another important thing to keep in mind is internet connectivity. Working from home usually depends on how hood your internet connection is, especially if you're videoconferencing a lot; so talk to your realtor about how well-served each managed community is by the major providers.

Ultimately, for professionals who work from home, it all boils down to your preferences when it comes to choosing a managed community. The bottom line is to make sure that you're comfortable with your choice. You just need to make sure that your home is conducive enough to allow you to work productively, and that you're in a managed community that helps you have a seamless professional and personal life, all in the same place. As always, a good realtor can help a lot, and we're always available to help you talk through your options for working from home in a managed community!