Blog Home
Choosing a Great Home to Have Kids In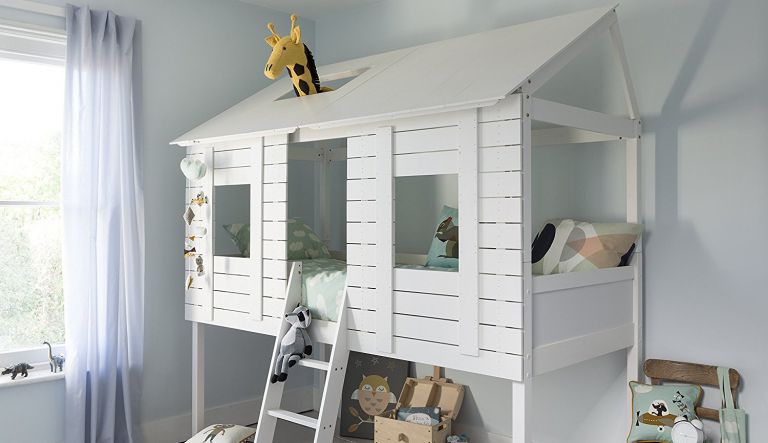 Deciding that you're ready to have kids is one of the biggest milestones for a couple, and making sure you have a place to live that fits your new family is something you naturally want to get right. When it's just you and your spouse, it's easy to settle into a modest home, but with a baby on the way, there are extra things to think about. But instead of being a headache, the chance to move into a new home before baby arrives can be an exciting chance to go to the next level and start laying foundations for a long and happy family life. Here are a few things it will help you to think about.

Make a list of the things you're particular about
It's normal to trust your instincts, and to trust that you'll know the perfect house when you see it. Intuition is great – and you'll be using a lot of it as a parent – but making solid plans, and making a few decisions beforehand, can really help you to choose the right home for when you have had your baby. Do you want to raise your kids in a community that has extra space and amenities for children? Write that down. Do you need to be in a community that's close to the city, or is being more suburban a good idea? Make a note of that. Having your must-haves sorted can help you find your dream home much faster.

Hunt for the perfect location – and consider a managed community
Location is so important to get right. If you're planning to be in your home for a long time to come, it's worth looking at local schools and parks, so your child can play and hang out with other kids – and before that, making sure you're near to good childcare options for the early years. You'll also want to ensure that you and your spouse can commute to work without too much trouble. A managed community can be a great solution for this – carefully put-together communities with amenities provided to meet most of your day to day needs, in locations that are perfect for the city you're in.

Be clear on your budget
When it comes to real estate, it's important to be clear about what you want to spend. Carefully making a rough estimate of your budget can help you to make sure that you're spending the right amount for your new family. The decision about whether to buy or rent – particularly if you're planning on having more children in future – is a big choice, and if you're buying, remember to factor in costs like brokerage, and realtor fees. Again, you can avoid a lot of the costs of renovating a new place by buying new in a managed community.

Consider if you might have more kids
When you're becoming a parent for the first time, it can be hard to imagine anything past the day you come home with your first little one – but if you know that you're planning to have more than one child, that's definitely something to think about when you're deciding the kind of house you might want to move into. If you'd like to have a bigger family, consider moving to a home that can accommodate all your future kids. This saves you the trouble of moving homes all over again later.

Ultimately, what works for another family may not work for you. So, figure out what your individual preferences are, talk it out, and talk to your realtor about the options in your area. And enjoy the ride!