Blog Home
Buying First Time - Why A Managed Community is a Great Option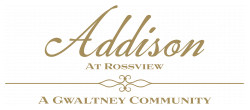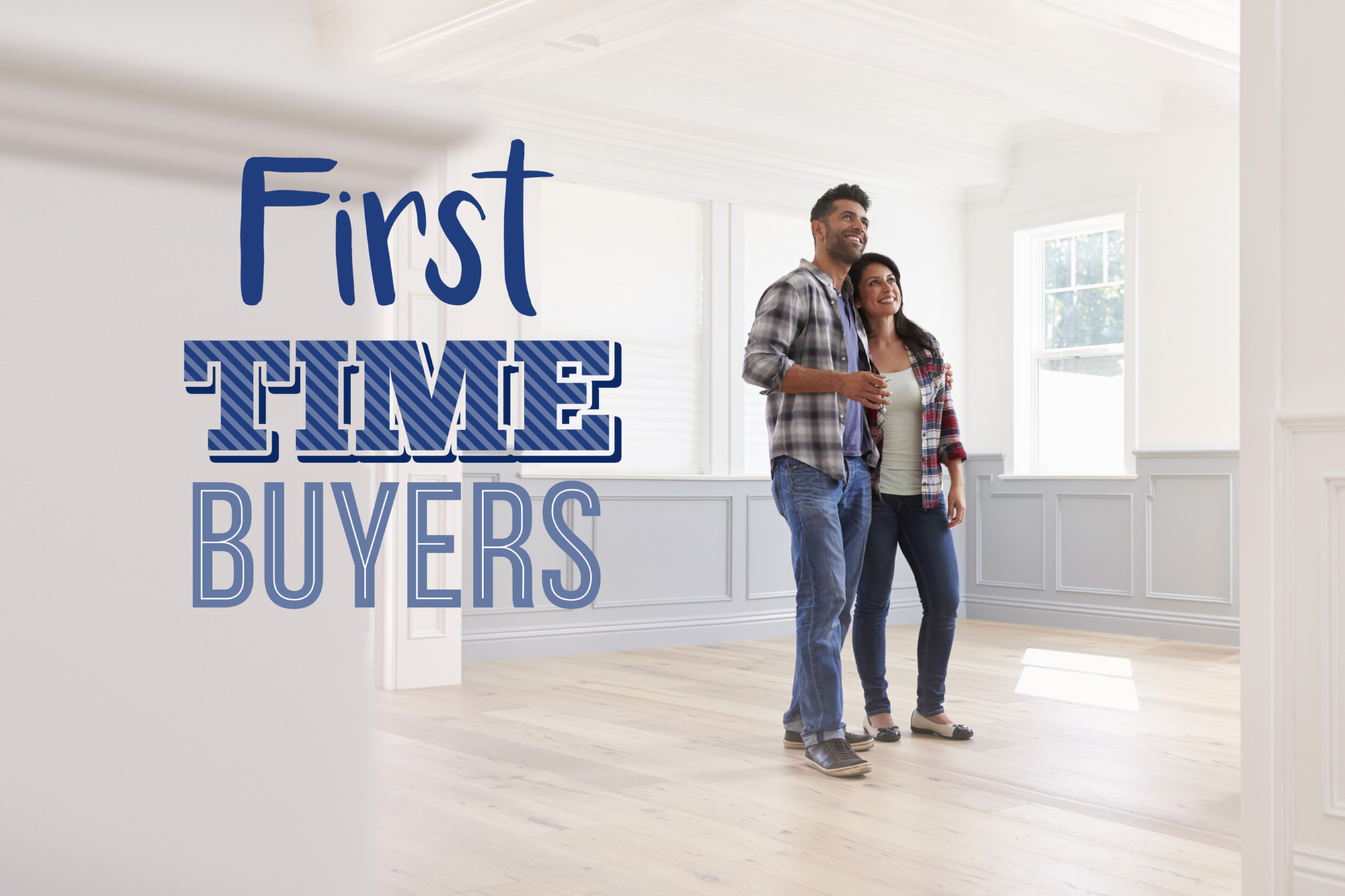 Buying a home in a managed community is a great investment, especially if you're buying your first home. Managed communities combine all the value of stylish, high-end property with the support and security of a carefully-curated environment. If you or a loved one are buying for the first time, a home in a managed community could be the perfect option – here are a few reasons why.

Homes in managed communities can keep a higher value
Homes in gated communities generally keep their value over time. Their price reflects not only the quality of the home itself, but all the benefits of living in a carefully managed community with a range of amenities. While prices can change – and you should always discuss the specifics of any home you're looking for with a trusted realtor – homes in managed communities can be more immune to fluctuations in the real estate market, and can offer a good chance of appreciation in price. For a first-time buyer, that means that they can be a great way of getting started with owning real estate.

Managed communities have better security
Managed communities are also more secure than other arrangements. The best developers build communities which have a dedicated set of security personnel employed on the premises round the clock. Every vehicle and visitor entering and exiting the community is logged, and most managed communities have CCTV cameras placed at strategic points around the perimeter, discreetly placed and integrated with the design of the community, to minimize the disruption to the esthetics of the community. Alongside this, careful management by a trustworthy developer and community management committee gives you peace of mind that you're sharing your neighborhood with people you can know and trust. First-time buyers have found managed communities a great option for this reason, especially if they have children – you're not only buying a house, but a home and a part of a well-functioning community.

Managed communities have multiple facilities and amenities
It's also no secret that managed communities come with a fabulous set of amenities and facilities established right within the community. Buying a home in a community like this most often means you get round-the-year access to various perks, including in-house parks, miles of walking area, jungle gyms, a gymnasium, and often a club house. Premium communities also have swimming pools and a few select stores, so you can get everything you need.

The advantage of a managed community is the community itself!
Above all, one of the main reasons that many first time buyers purchase in a managed community is the community itself. They're generally very child-friendly, while older folks also find managed communities very safe and comforting, leading to an interesting mixture of neighbors. Living in the midst of a community can be beneficial for your overall health as well, as opposed to living in a single home, mostly cut off from other families.

Managed communities have become an appealing trend for first-time buyers for a lot of reasons, and these are only a few of them; but if it sounds like it could be a good option for you, we'd love to talk about it with you!