Blog Home
Bark Parks – Starting Out With a Dog in a Pet-Friendly Managed Community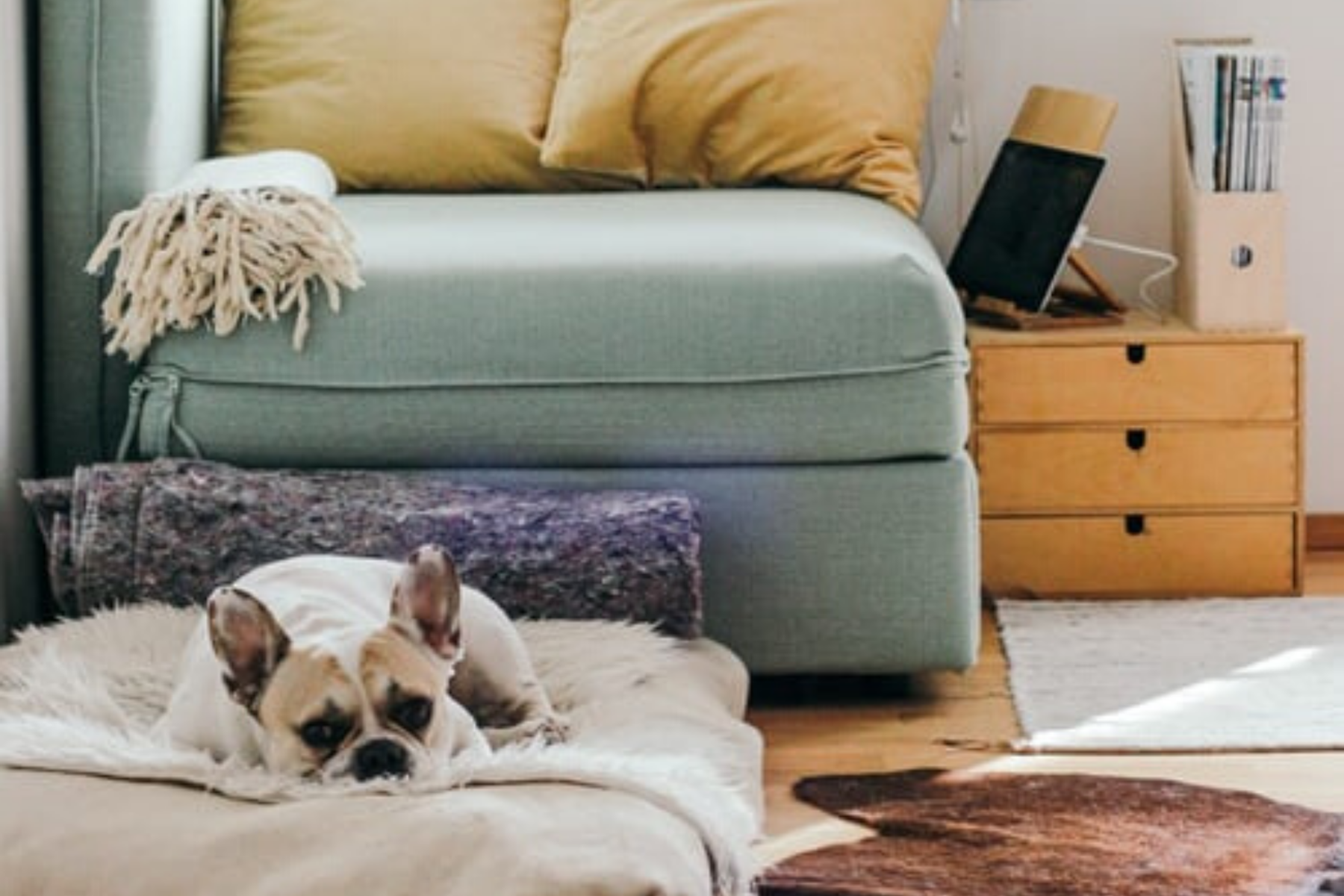 If you're a pet parent, you'll know the importance of finding a home that's right for all of your family, including the four-legged members. Many people don't know that high-end managed communities will often come with a bark park included as part of your community management fee – and if you're considering starting out with a dog as part of your family, a pet-friendly managed community can be a perfect place to do that. Here are some tips to help you get started out with a dog in a pet-friendly managed community.
Give your dog time to adjust to their new surroundings
Not all dogs love socializing right from the first day you bring them home. Make sure you pay close attention to how your dog acts in the first few days – set up regular routines to give them a sense of safety, and let them start slow with getting to know your community. The first time you're out, keep them close by and in a harness, and if you sense distress, it's okay to head home early. You need to let your pet get accustomed to the community on its own time. Forcing social interaction can do just as much harm as keeping your dog isolated. So, let your pet decide the timeframe.
Make use of the bark park in your managed community
All dogs need exercise, and if your managed community has a bark park, you're in luck. Regular exercise can keep your dog in good health, and bark parks give you a way to enjoy some time out in the open, and they give your dog a chance to interact with other animals in the community. In the meantime, you get to socialize with other pet parents, and this can give you some time to talk to them and get to know more about raising your dog, as well as being a great way to get to know your new community.
Groom your dog well
Caring for your dog is important, and grooming – making sure that they're clean and brushed – is especially important in the shared space of a managed community. If your dog interacts with children from the community on a regular basis, you'll need to ensure that your pet is well-groomed and free of parasites, and up to date on any vaccinations – make sure you ask your veterinarian to make sure you have a clear plan for your dog's health. Taking care of your dog's health not only prolongs its life, but it also makes it safer for you to take your pet out every day and allow it to interact with the neighbors.
There's no one-size-fits-all plan for starting out with a dog in a managed community, but moving in to a place with a bark park and clear pet-friendly policies will help you to be sure that you're moving in to a home your whole family can enjoy. Pretty soon, between the social atmosphere in the dog parks and the intimacy of your home, your pet will start loving its life in a gated community as much as you do.