Blog Home
All That Apartment Living Has to Offer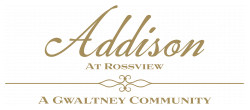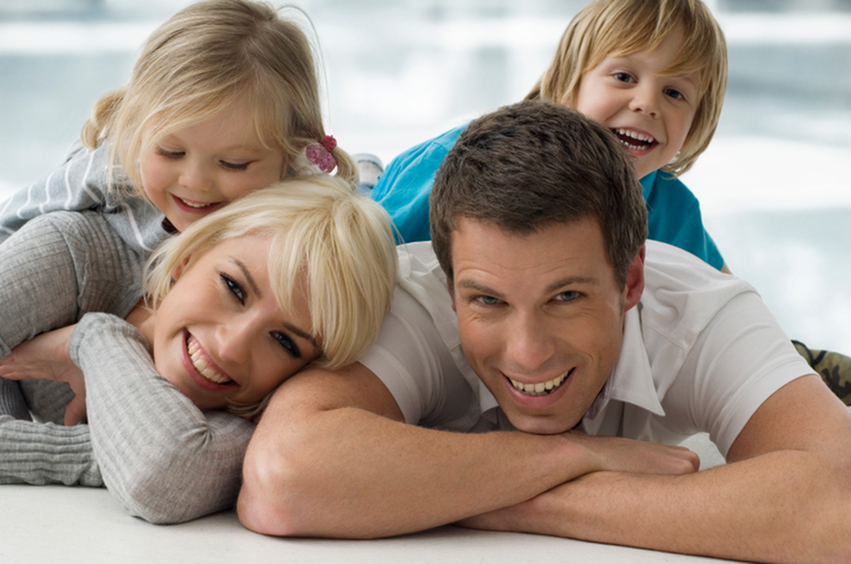 We build and sell a lot of apartments here at Gwaltney Communities, and we love what they offer to a whole range of people. From individuals to families, young professionals to recent retirees, apartment living can be a great option for all stages of life. If you've never lived in an apartment before, or you're thinking of a move to apartment living here's a quick overview of the benefits that come with apartment living.

Apartments in managed communities give unrivalled safety and security
Most (if not all) premium apartments, especially in managed communities, come with security provided as part of your service fee, which usually means you have the peace of mind of round-the-clock security at the main entrance, and discreet in-person security inside the community as well, along with carefully-placed cameras in shared areas, to maintain your privacy and security. The strong community feel contributes to this – while everyone has their own space, carefully-managed common areas and amenities mean you can get to know your neighbors and feel a sense of shared space that makes managed communities feel safer too.

Apartment living gives quality and luxury at good prices
If you're planning to buy a home in an apartment complex, the costs are relatively lower than the price of single family homes, whilst providing high-end amenities and facilities. While prices can change, apartments in well-managed communities come with a whole range of upsides which make them attractive purchasing and selling opportunities.

Apartments are generally more accessible
Apartments are a big part of a well-functioning city, and will often be constructed with a lot of amenities nearby; and will usually attract development nearby too, meaning that they're usually very well-connected with roads, transit, malls and other amenities, including hospitals, schools, supermarkets, parks, and gyms. Whether your managed community has amenities built on-site, as part of what you receive for your community management fees, or whether your community is built close to well-established options for shopping, work and play, apartment living in a managed community gives you access not only to a great standard of living in your home, and fantastic community, but to the vibrant life of the city as a whole.

Maintenance and upkeep are a lot easier
Another great benefit that apartment living offers is easier upkeep and maintenance. Common areas like lawns, parks, and club houses, are usually managed by the apartment homeowners' association, or the developer, leaving you with just your home to take care of. Repairs are also often easier, especially if there's a repair service on-site.

Above all, one of the best things about living in an apartment is that you get to strike the right balance between community living and privacy. Your kids get to have playmates they can socialize with once they're done with school, while you get to spend time with other parents and older folks in the community as you like - all without compromising your privacy. If you're buying or moving soon, an apartment in a managed community could be a great option. If you'd like to learn more, get in touch with us and we can talk about how we can get you started on apartment living in a place that's great for you!