Blog Home
3 Reasons Buying Real Estate in Clarksville, TN is a Great Option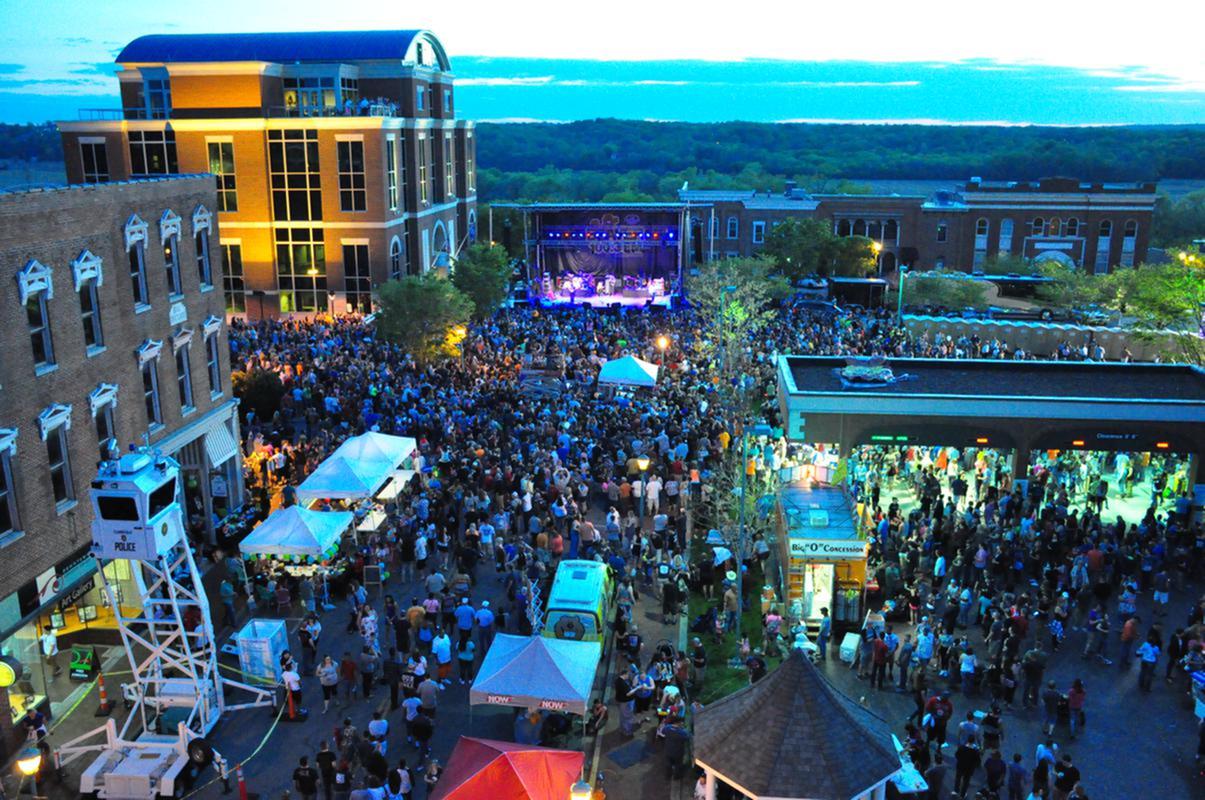 One of the most historic cities in the South, Clarksville, Tennessee has a lot to offer travelers and tourists, and we're proud to make our headquarters here, for the work we do all over the region. Interestingly, a lesser-known side of the city is its growing real estate scene. Clarksville is fast becoming one of the best places to make a home, and if you're looking for a quiet yet well-connected city to move to, Clarksville could be just what you need.

It's a great place to start a family in, and an even better place to retire to when you're done with the 9-to-5. Here are a few reasons we love Clarksville, and why it's a great place to move to.

Living in Clarksville is very affordable
While Clarksville enjoys top-end managed community developments, and a rich and thriving culture, it's also a great place to make a home from a cost perspective. The cost of living in the Clarksville is around 5 to 6 percent less than the US average. Healthcare and transportation, in particular, are more affordable in Clarksville. Groceries are also around 9 percent below the national average. Particularly if you're looking for a chance to buy real estate in higher-quality developments and communities, a good cost of living can be very beneficial, allowing you extra headroom. The great thing is that while the prices may be lower, the quality of goods and services in the city is not compromised in any way whatsoever – Clarksville is a great city, with a lot to do and see.

Clarksville homes come at unbelievable prices
You'll be surprised to see that in Clarksville, you can move into a spacious and beautiful home for a much lower price that you can in most other cities in the US. The median home value is around 20 to 25 percent less than the national average, while the median rent value is also around 5 to 6 percent lower. That means you can rest assured that some of the best homes in the country await you at prices that can only be labeled as a steal. The homes are sturdy and built to last, so if you're a lover of the old-world charm that the South does so well, Clarksville may be just the city for you.

Clarksville, TN has a rich and thriving culture
Clarksville is one of those rare cities that have managed to retain the best of the old while embracing the new. Clarksville's neighborhoods are safe and unhurried, and the city also celebrates many festivals through the year, among which is River and Spires, which is a popular music festival that takes place in the spring. Downtown Clarksville is home to many historic buildings, and the city as a whole is dotted with parks which make for a refreshing change from regular city traffic.

Another wonderful thing about Clarksville is that you get to enjoy all the four seasons through the year. Fall in the city is particularly beautiful, and all you need to do is spend an autumn in Clarksville to realize that the city will always have your heart. It's clear we love our city, but as a place full of real estate opportunity, you'll see that it has a lot to offer as well. If you'd like to learn more, we'd love to show you around and help you find the Clarksville home that's right for you!