Blog Home
3 Reasons a Managed Community is Great at Halloween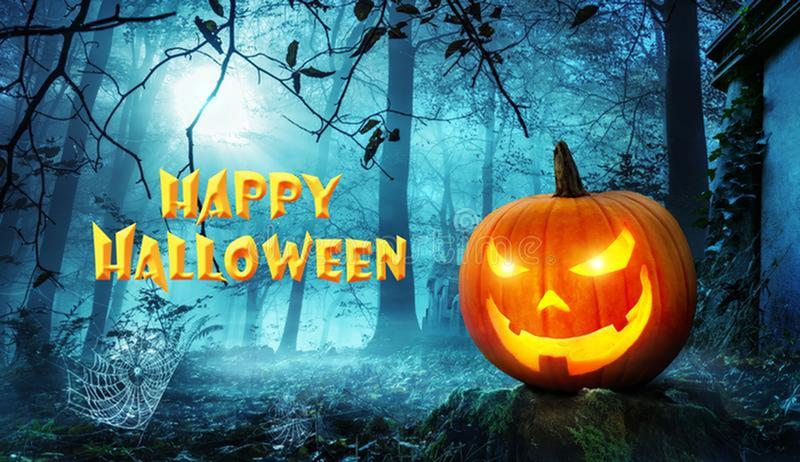 Halloween has just past, and as a time when communities get creative and have fun together, a managed community can give the holiday a special feel. Because they are places where people share a space, managed communities are really at their best around holidays. Like most celebrations, Halloween is a chance to connect with those around you, have a friendly competition for decorations, and of course, drown in candy! If you're considering making the move to a managed community, here are 3 reasons why a managed community is one of the best places to celebrate Halloween.

Your kids will love the company
Many managed communities are designed to be great places to raise a family. That means that, when Halloween comes around, your kids get to play dress-up and go trick-or-treating with other kids in the community. If you're new in a community it's a great way to make them feel at home, and make the unfamiliar community feel safer and more fun to them. The idea of getting to spend the holiday with a bunch of people in their age group is a great way to get your kids excited.

With the added security that comes with living in a managed community, you can feel assured that your kids won't be headed anywhere dangerous – and if you're new in the neighborhood, why not use this as a chance to get to know the security staff and management of your managed community, so you and your kids can put a face to their safety?

Friendly competition
Halloween isn't just about getting the kids to dress up – decorating your home inside and out is a great way to enjoy the holiday. With the strong community feel that comes with living in a managed community, many communities make decorations into a friendly competition from house to house, and decorating the shared facilities (gyms, pools, or clubhouses) as well. In places where the community really goes for it, it can feel like a pop-up theme park of spooky celebrations!

Some gated communities also organize friendly competitions, offering some sort of prize for the home with the best decorations. So, if that sounds like fun – or you'd just love seeing everybody else's work – you'll love celebrating Halloween in a managed community. It's also a great place to get some inspiration for upping your game next time the holiday rolls around.

It's a great way of meeting the people who live around you
Another reason Halloween in a managed community feels so wonderful is the sense of shared fun. Celebrating the holiday together is a fantastic way of getting to know the people who share your neighborhood, and you'll love how the spirit of Halloween comes alive for you and your family when you move into a managed community.

So, if you're going to be celebrating Halloween this year in a managed community, make sure you take lots of pictures and videos, because those are memories that you're going to want to treasure for a long time to come. And if you'd like to hear more about managed community living, we'd love to talk to you about it – contact us to find out more!