Blog Home
3 Questions That Will Help Your Realtor Make Great Recommendations for a Move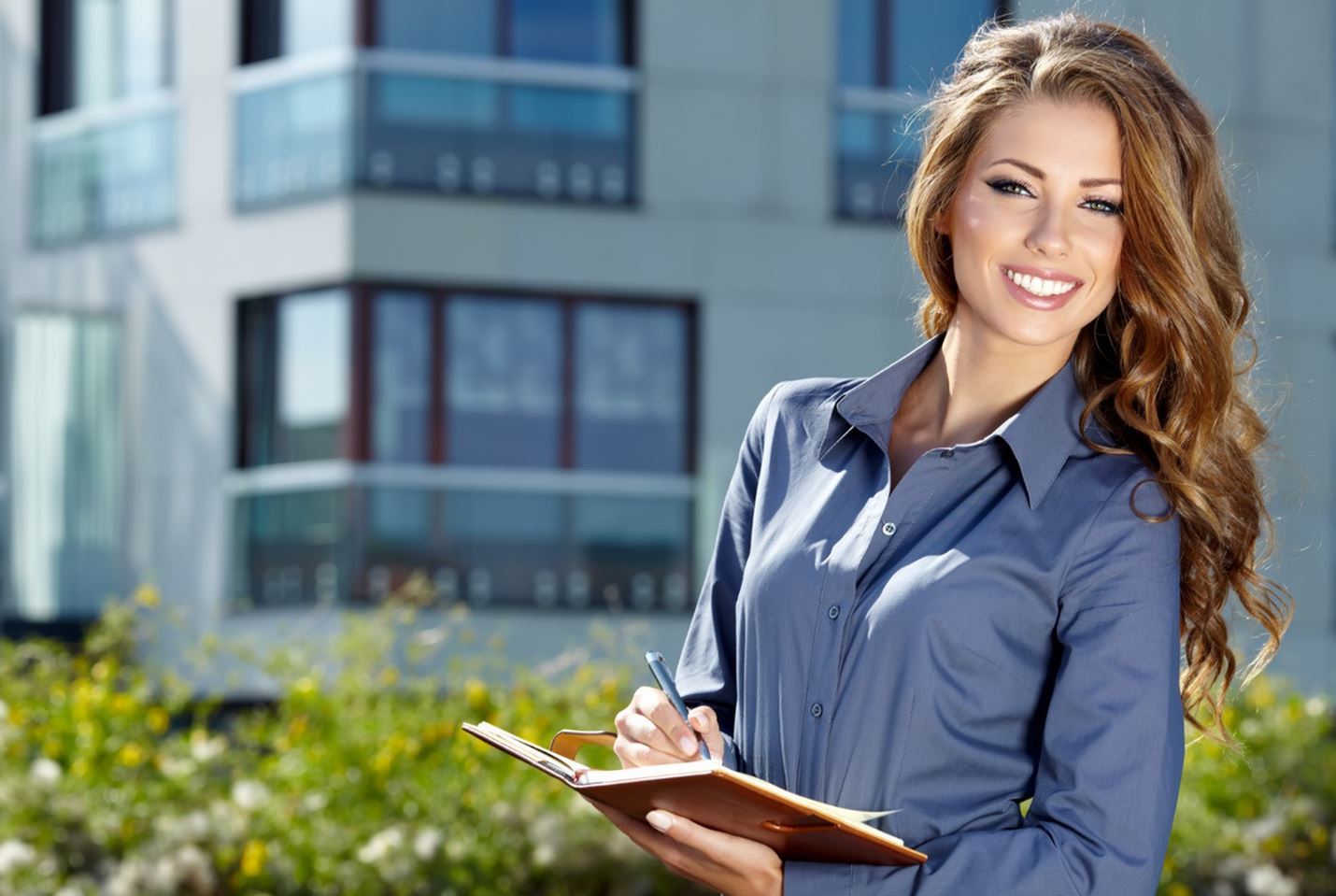 Moving to a new home is exciting, but there are a lot of decisions to make – and that's where a great relator comes in. You'll have to screen and choose from scores of options, and it can feel difficult to decide how to get a house you love, which meets your need, within your budget. Hiring a realtor can make the job a lot smoother for you, and if you're working with us, there are a few questions we may ask you to think through if you're having a hard time deciding how to narrow down your options and reach a decision. Here are three questions you need to consider and let your realtor know, so they can make the right recommendations.

What's your family situation?
This is a simple one – what will your household look like? Your family setup will play a significant role in the kind of home you'll feel comfortable in. If it's just you and your spouse, a modest home would be just right; but if you plan to start a family, or have children or stepchildren who may stay with you, you may want to give thought to a larger home.

Another thing to consider is whether you may be providing care to elderly relatives in your home. If you do, you might want to ask your realtor to look for a home that's at ground level, or has an elevator. That way, everyone in your family can be comfortable in your new place.

How do you travel to work?
Work and home are the two major places in a person's life, and it's important to be clear about how you'll need to get to work, and how often. If you use a car to commute, parking is a must, and if you take the public transit, it's important to have a well-connected home, or one in the heart of a walkable community. On the other hand, if you and your spouse have the option of remote working, you might think about a more secluded place, which may come with more space as well.

What is your lifestyle like?
Your regular, everyday lifestyle is an important question to talk about with your realtor, because it helps you to choose a house that has the right things nearby. If you like to work out, you'll want to choose a home with a gym nearby – or in a managed community with a gym on-site.

And of course, if you have kids, talking to your realtor about the kind of school you want for them is very important. Beyond this, think about what other things you want to make sure you have close at hand – stores, night life, open spaces and parks – so that you and your family are getting what you need from the home you choose.

Talking things through with your realtor can help them get you appropriate recommendations for a new home, cutting out the dead wood and getting to a great option for you as quickly as possible. It's a win-win for both of you, so don't hesitate to tell your realtor what you need.